Nathan Redlich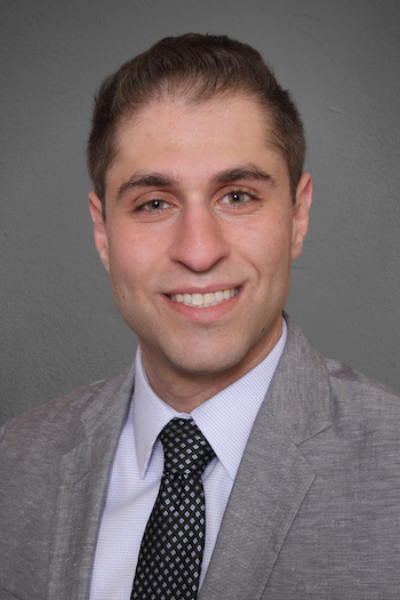 Year
PGY-2
Hometown
Milwaukee, Wisconsin
What medical school did you attend?
Medical College of Wisconsin
What undergraduate school did you attend? What did you study?
Washington University in St. Louis, Biology
What were you looking for in a residency program when you selected LSU?
Having been in the Midwest for most of my life, I was looking to diversify my experiences in residency. New Orleans provided the perfect blend of a mid-sized city with affordable living and vibrant culture. Moreover, LSU Orthopaedics checked all the boxes for me; it's a program with good people, strong camaraderie, early operative experience, and broad coverage of all orthopaedic subspecialties.
What advice would you give to incoming residents?
Work hard and be collaborative with fellow physicians, students, nurses, and all other members of the healthcare team in the interest of patient care.