Tiger Bones
LSU Orthopaedic Alumni Society
We are grateful for those who have supported Tiger Bones, the Resident Educational LSU Orthopedic Resident Fund. Your generosity benefits the LSU Orthopedic Residency Training Program - having a direct impact on its residents through expanded access to training experiences, technology updates, and educational opportunities that are necessary in a residency training program.
Your online donation can be made at https://give.lsuhealthfoundation.org/tigerbones
OR if you prefer, please mail your check made payable to:
LSU Tiger Bones
c/o LSU Health Foundation
2000 Tulane Avenue, 4th Floor
New Orleans, LA 70112
Questions: 504-568-5717
Board of Directors:
Mark Juno
Michael Leddy
Daniel Gallagher
Charles Murphy
Andrew King
Scott Yerger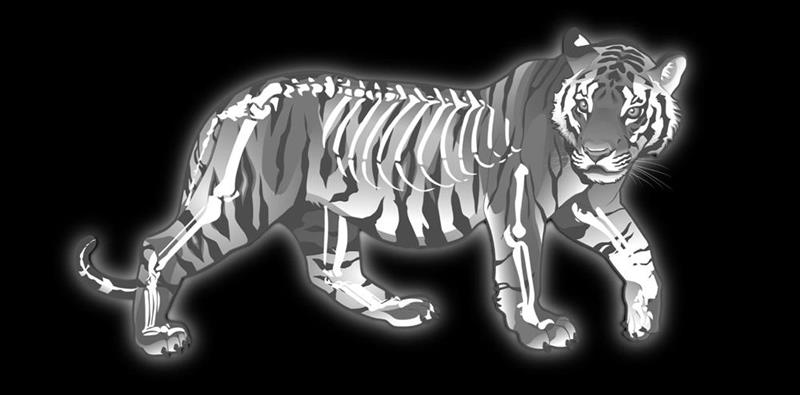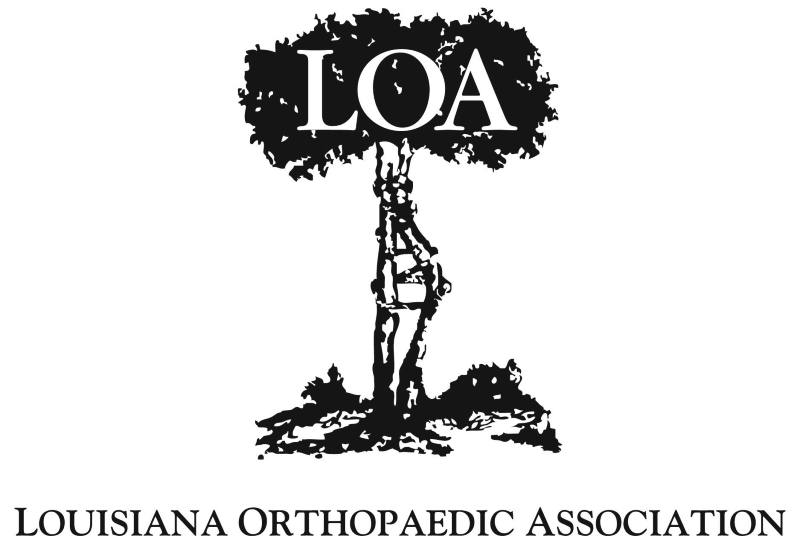 We'd love to hear from you!
Do you have any updates? Professional or family news?
Email Linda Flot with your updates.
lflot@lsuhsc.edu
LSU Tiger Bones Annual Banquet
We are currently planning the LSU Tiger Bones Annual Banquet.
More information coming soon.