Bronson Fong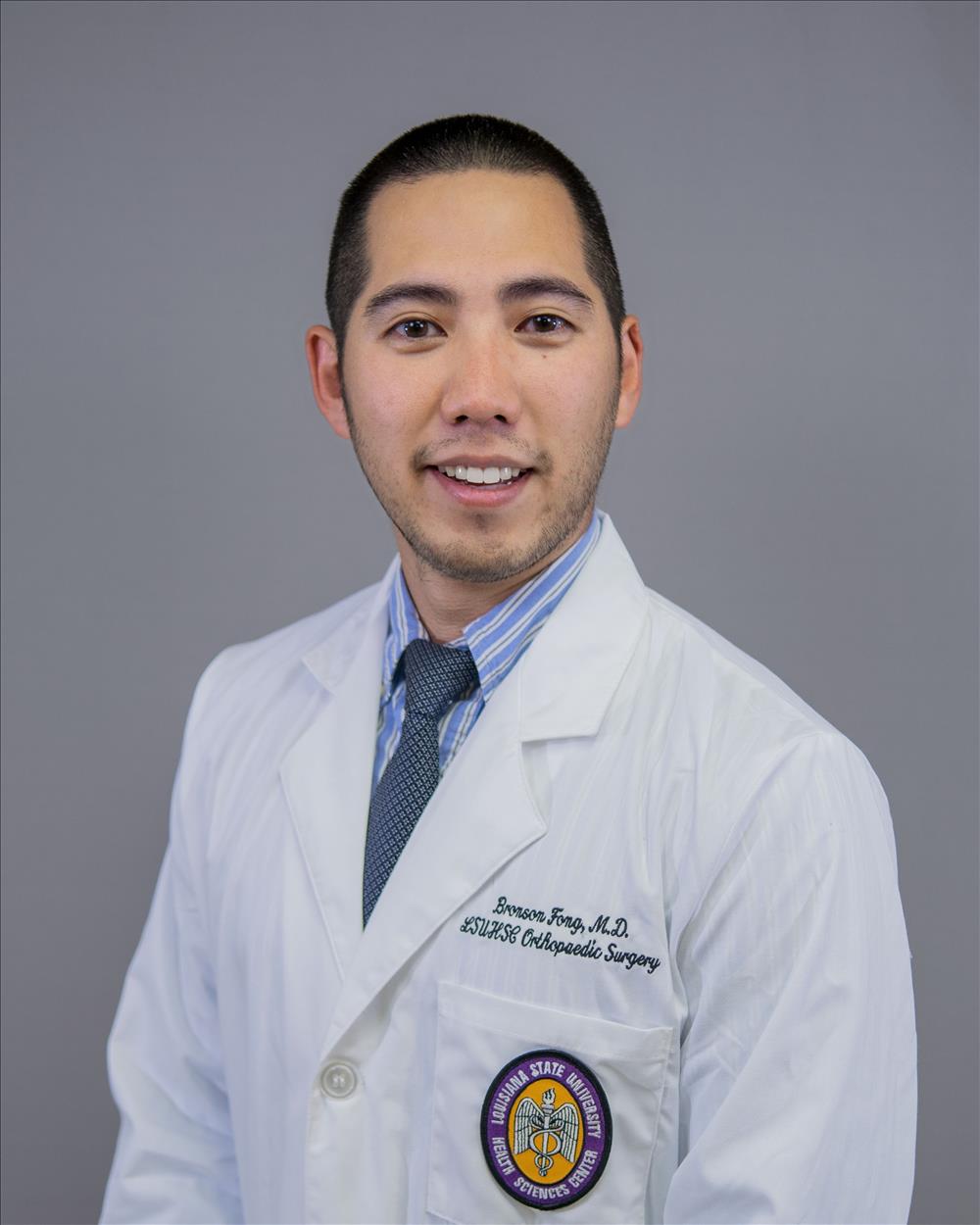 Year
PGY-2
Hometown
Slidell, LA
What medical school did you attend?
Louisiana State University - New Orleans
What undergraduate school did you attend? What did you study?
Louisiana State University - Econometrics
What were you looking for in a residency program when you selected LSU?
Early operative experience
Earned autonomy as an upper level (patient selection, surgical approach, picks vendors and implants, clinical follow up plan)
Dedicated PhD's and statisticians to assist with research
Good mix of private, academic, and safety net experiences
What advice would you give to incoming residents?
Always work hard, be honest, and strive to have a positive attitude. This will be enough 95% of the time. For the other 5%, be adaptable. Learn from your mistakes, find ways to be more efficient/effective, and solve the problems no one else on the team realize exist.