A Message From the Chairman:
To Our Patients, Colleagues, Alumni and Friends,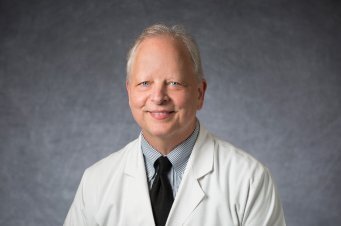 It would be a great understatement to say that the LSU Department of Otolaryngology Head and Neck Surgery has successfully navigated an immensely complex decade of change. When Hurricane Katrina came to visit in 2005, our home city of New Orleans was devastated, and the entire Gulf Coast region was forever changed. There were immense obstacles to overcome, and our future was very uncertain.
By maintaining our focus on achieving excellence in each of our core missions - Patient Care, Education, Research, Innovation, and Community Service - our department has not only survived; we have thrived and established outstanding programs in all of these arenas. By virtue of our restructuring into a unique "Regional Program", which now serves a very broad geographic territory, we have been able to accomplish a number of truly exceptional things, as evidenced by landmark achievements and accolades we have received from a wide variety of local, regional and national organizations, including U.S. News & World Report, The American Academy of Otolaryngology, Best Doctors of America, and many others.
It gives me great pleasure to be able to share with you the current state of our Department and its goals and plans for the future. We thank you for your trust in us.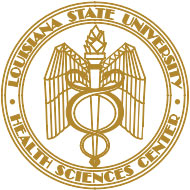 Daniel W. Nuss, MD, FACS
George D. Lyons Professor and Chair
Department of Otolaryngology-Head and Neck Surgery
Louisiana State University School of Medicine
About Dr. Nuss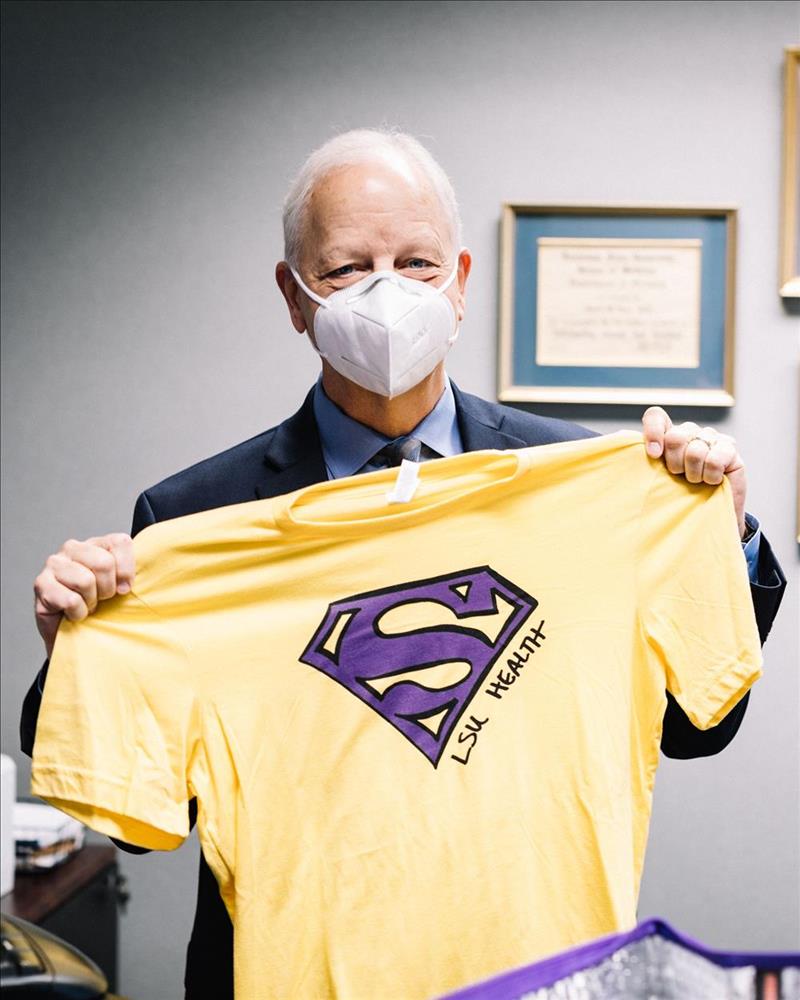 Dr. Daniel W. Nuss, a New Orleans native, completed his medical education at Louisiana State University. After a six-month residency elective in head and neck surgical oncology at M.D. Anderson Hospital, he served a two-year fellowship at the University of Pittsburgh's Center for Cranial Base Surgery.
At LSU, he has been Professor and Chairman of Otolaryngology for 20 years, with a joint appointment as professor in the LSU Department of Neurosurgery. He is a past president of the North American Skull Base Society (2009), and in 2014, he was awarded the inaugural President's Distinguished Service Award from the NASBS. Currently, Dr. Nuss' clinical practice includes management of skull base tumors using traditional approaches as well as minimally invasive and stereotactic techniques, and he has a special interest in reconstructive problems of the craniofacial region and skull base.
He has to his credit more than 100 scientific publications and has given over 200 scientific presentations on five continents. He is a Fellow of the American Academy of Otolaryngology-Head and Neck Surgery, American College of Surgeons, and American Head and Neck Society, and has served as a Senior Examiner for the American Board of Otolaryngology. Dr. Nuss currently serves as Chairman of the Head & Neck Multidisciplinary Care Team (MDC) at Mary Bird Perkins - Our Lady of the Lake Cancer Center. In 2021, Dr. Nuss was named Transitional Chief of Cancer Services at Our Lady of the Lake Hospital.
Support The Department of Otolaryngology's
mission of Education, Research, and Patient Care.