LSU Department
of Otolaryngology
Head and Neck Surgery
Make an Appointment
Research Faculty
Since the LSU Department of Otolaryngology was established in 1931, it has maintained a steadfast commitment to education, patient care, research, and community service. Our pledge to conduct groundbreaking research at state-of-the-art facilities and labs is bolstered by the drive of our devoted research faculty.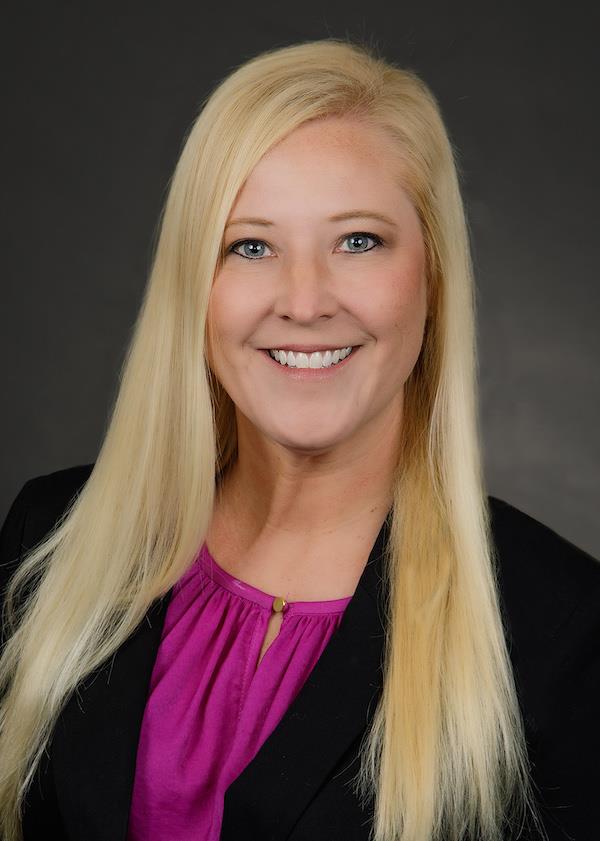 Leslie Son, PhD
Academic Research Director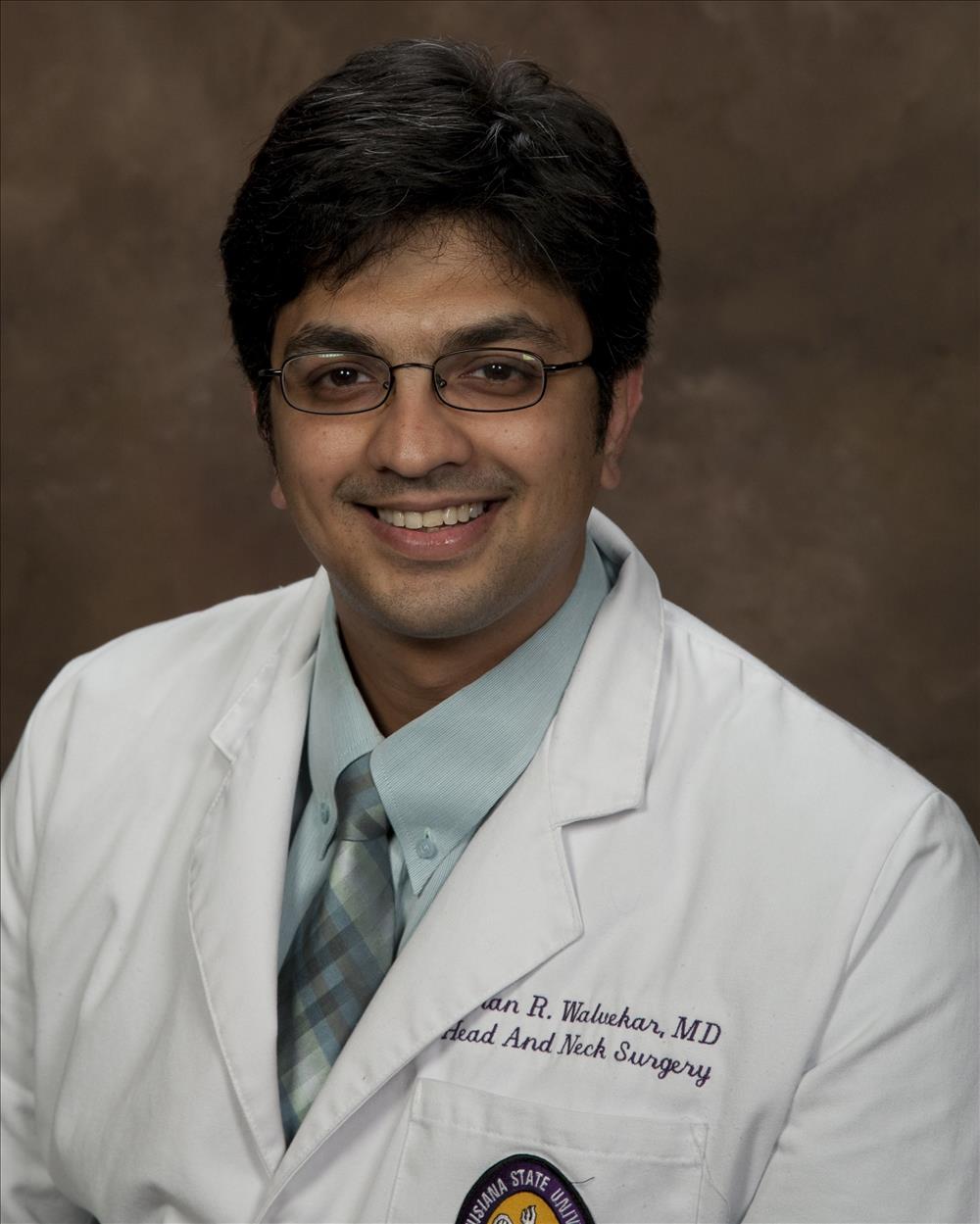 Rohan Walvekar, MD
Professor and Vice Chair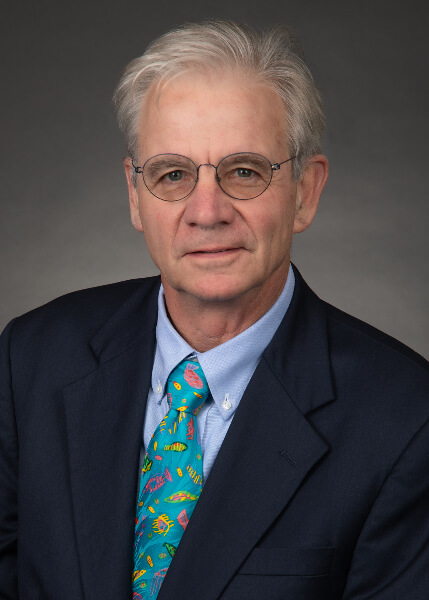 Michael Dunham, MD
Professor & Director of Pediatric ENT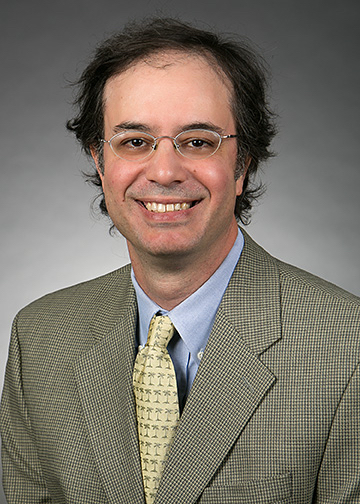 Hamilton Farris, PhD
Associate Professor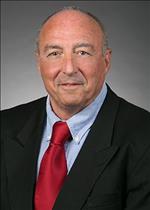 Carlos Busso, PhD
Research Associate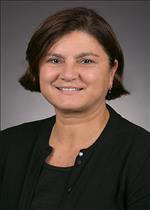 Melda Kunduk, PhD
Adjunct Professor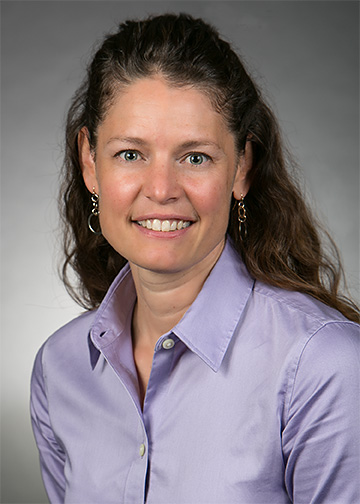 Jennifer Lentz, PhD
Associate Professor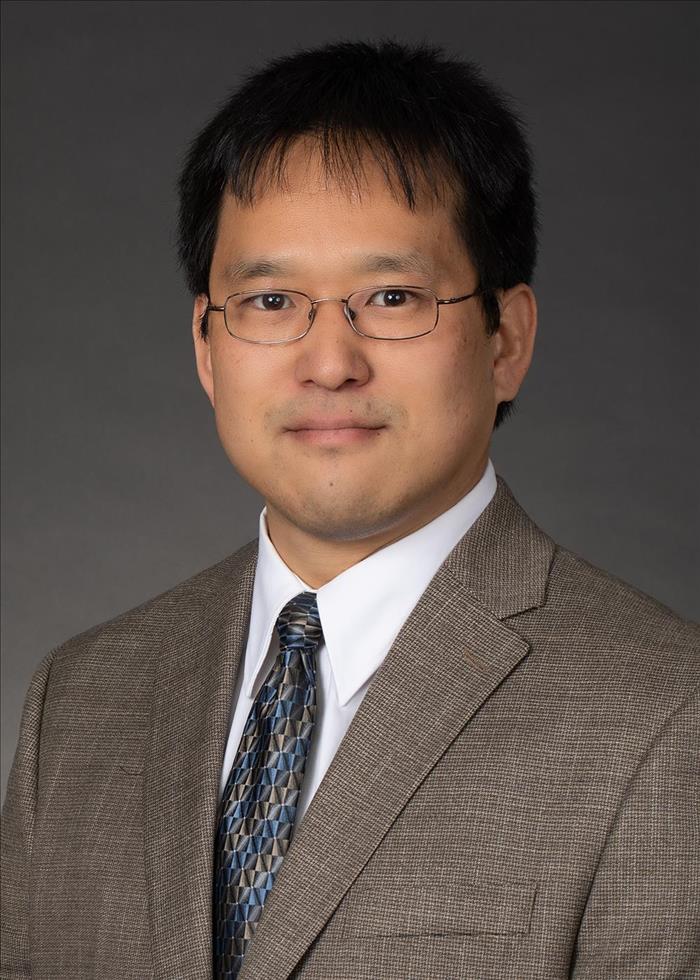 Takeshi Ikuma, PhD
Research Instructor
Support The Department of Otolaryngology's mission of Education, Research, and Patient Care.
Donate Now