Medical Innovation Design Studio
The Office of Innovation & Partnerships has created a new unit to assist LSU Health faculty, staff, and students more fully describe and design their ideas for healthcare-related device/software innovations- the Medical Innovation Design Studio (MIDS). If you've come up with an idea for a new medical device, app, or other healthcare-related innovation, but aren't sure what steps to take next, a consultation with MIDS could provide you with the momentum you need to come one step closer to a market-ready product. Two experienced LSU Health physician-innovators, our Designers-in-Residence, will work with you to optimize early designs or rough prototypes.
Our Designers-in-Residence are Dr. Michael Dunham and Dr. Rohan Walvekar, both from the Department of Otolaryngology-Head & Neck Surgery. Both have disclosed several medical device-related technologies to OIP and have experience with computer-aided design, prototyping, basic software coding, and entrepreneurship.
NOTE: MIDS is not intended to assist innovators with ideas for new therapeutics, diagnostics, or non-device-related research materials.
Services offered
Medical Instrument or Device concept and design

CAD modeling and specifications

Optimize material selection and manufacturing specifications

Prototype development working with LSU A&M's Advanced Manufacturing and Machining Facility (AMMF)

Basic software development

Insight during the patent drafting process to help put forth a comprehensive description and capabilities of the innovation

Leverage existing contacts in relevant industries
Have an Idea?
If you have an idea and are interested in speaking to Drs. Dunham and Walvekar, please send an email with a brief description of the idea or question to mids@lsuhsc.edu. After an initial evaluation, you'll be contacted either by a member of the OIP or one of our Designers-in-Residence to schedule a time to meet.
Designers-in-Residence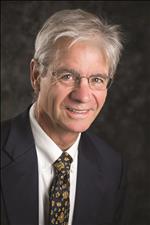 Michael Dunham, MD, MS
Dr. Dunham is a pediatric otolaryngologist and a full-time member of the LSU Health Otolaryngology faculty. He completed his residency at Tulane University and his fellowship at Northwestern University in Chicago. He has a master's degree in computer engineering with a concentration in visual computing from DePaul University. His research interests include computational medicine, biomedical design, and software development.
Dr. Dunham assists medical inventors with design, modeling, and prototyping. Services include computer-aided design, software design, electronics, embedded software, specifications for prototyping, and documentation for patent applications. Since joining LSU Health he has assisted faculty with complex designs for airway, ear, and upper airway surgery.
---
Rohan Walvekar, MD
Dr. Walvekar is a Professor and the Mervin L. Trail Endowed Chair in Head & Neck Oncology with the Department of Otolaryngology at LSU Health. Triple-fellowship trained in Head & Neck Oncology, Dr. Walvekar is a thought and key opinion leader in the sub-specialty of Salivary Endoscopy within Otolaryngology. He is a prolific academician and clinical researcher with over 80 peer-reviewed publications, chapters, and edited textbooks. During his tenure at LSU Health, his passion for innovation has resulted in several firsts within his field. Dr. Walvekar was the first to describe and perform transoral robot and endoscopy-assisted salivary stone removal in the world. In addition, he was the first to describe a retro auricular endoscopy-assisted cosmetic approach for removal of the thyroid gland. He has several technology disclosures and patent applications with LSU Health's Office of Innovation & Partnerships. The Walvekar Salivary Duct Stent series manufactured by Hood Laboratories, Pembroke, MA is a commercially available medical device with national and global distribution. He also serves as a consultant for several medical device companies like Karl Storz (Germany), Cook Medical (USA), and Hood Laboratories (USA), to name a few. In addition, Dr. Walvekar is also the Founder of a technology startup, nDorse, a mobile and web-based platform that facilitates real-time employee recognition and feedback.
Dr. Walvekar's expertise in the ideation and commercialization of medical innovations, including start-up company formation, will help you develop your ideas to align with expectations needed for successful commercialization. In addition, his industry affiliations will be valuable to promote your invention. He will also provide insight during the patent filing process to help put forth a comprehensive description of your invention.
---
Representative Work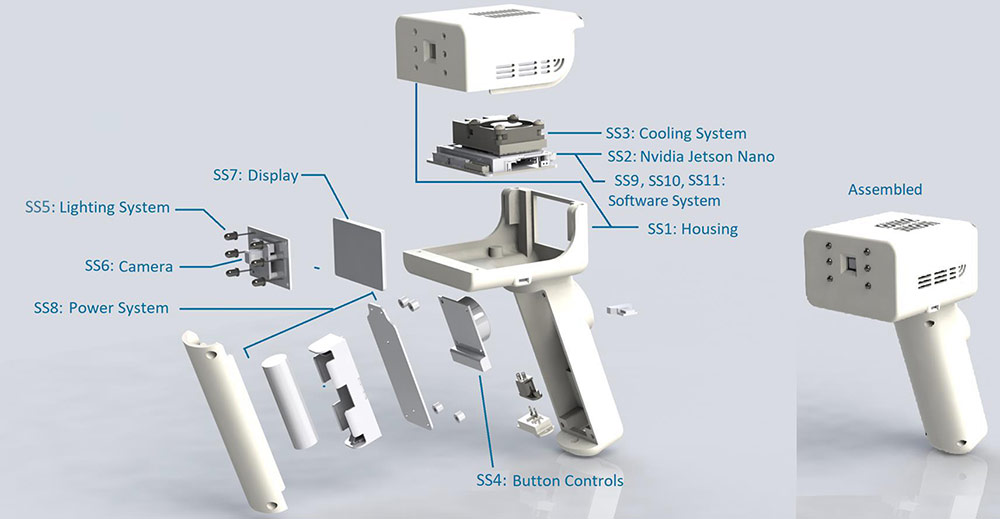 Autonomous Vascular Anomalies Classifier
---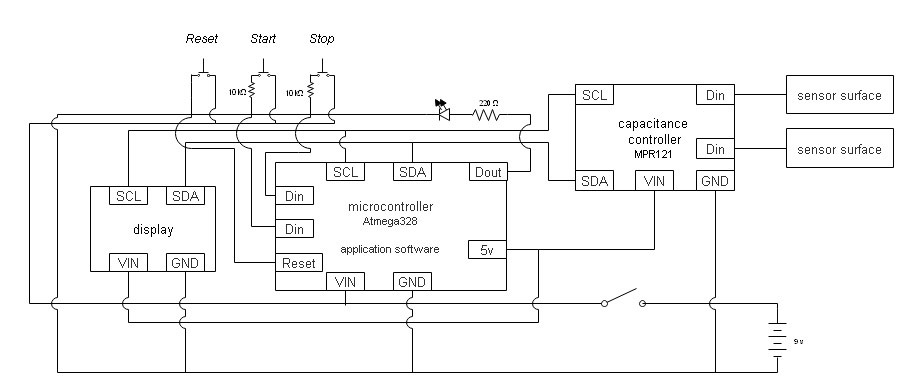 Circuit Diagram for Otology Simulator
---

Colonoscopy Anal Seal and Manometer - Hutchings
---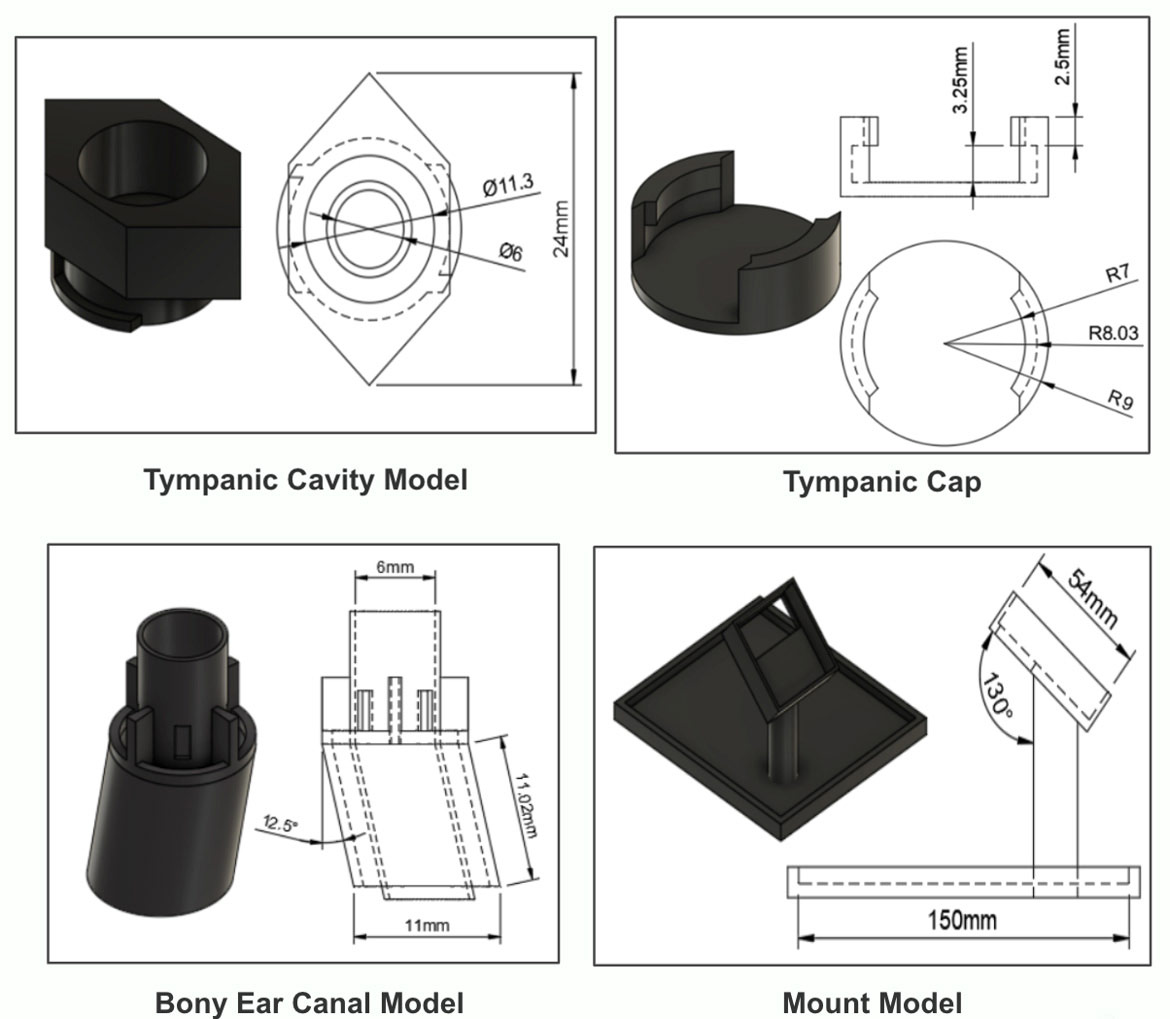 Component Drawings For 3D Printing - Otology Simulator
---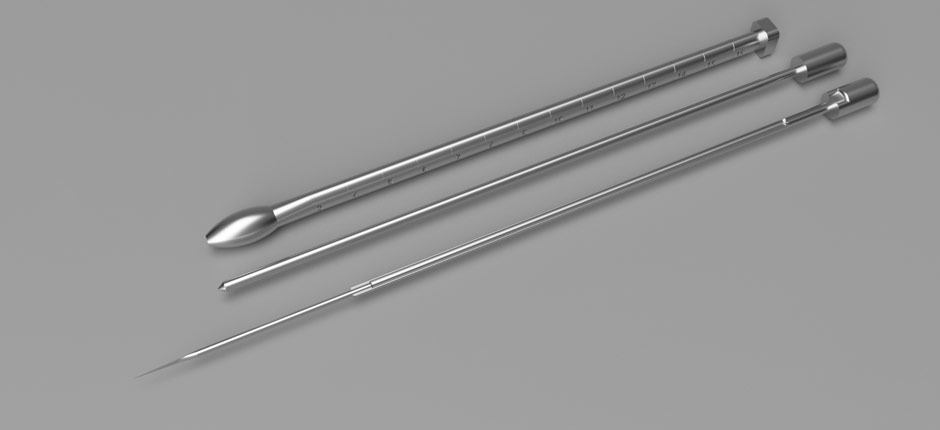 Coroporotomy Set - Mutter
---

Dual-Aerochamber-Low-Impact-Tracheostomy-Tube---Walvekar
---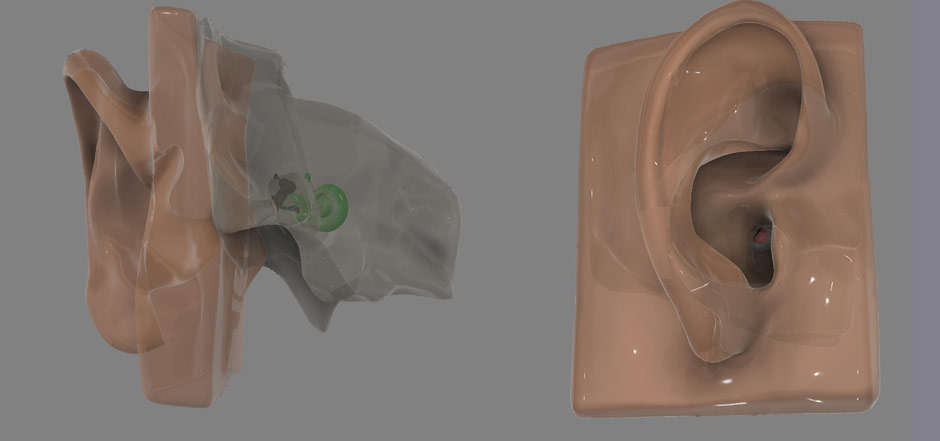 Ear and Temporal Bone Models for Otology Simulator
---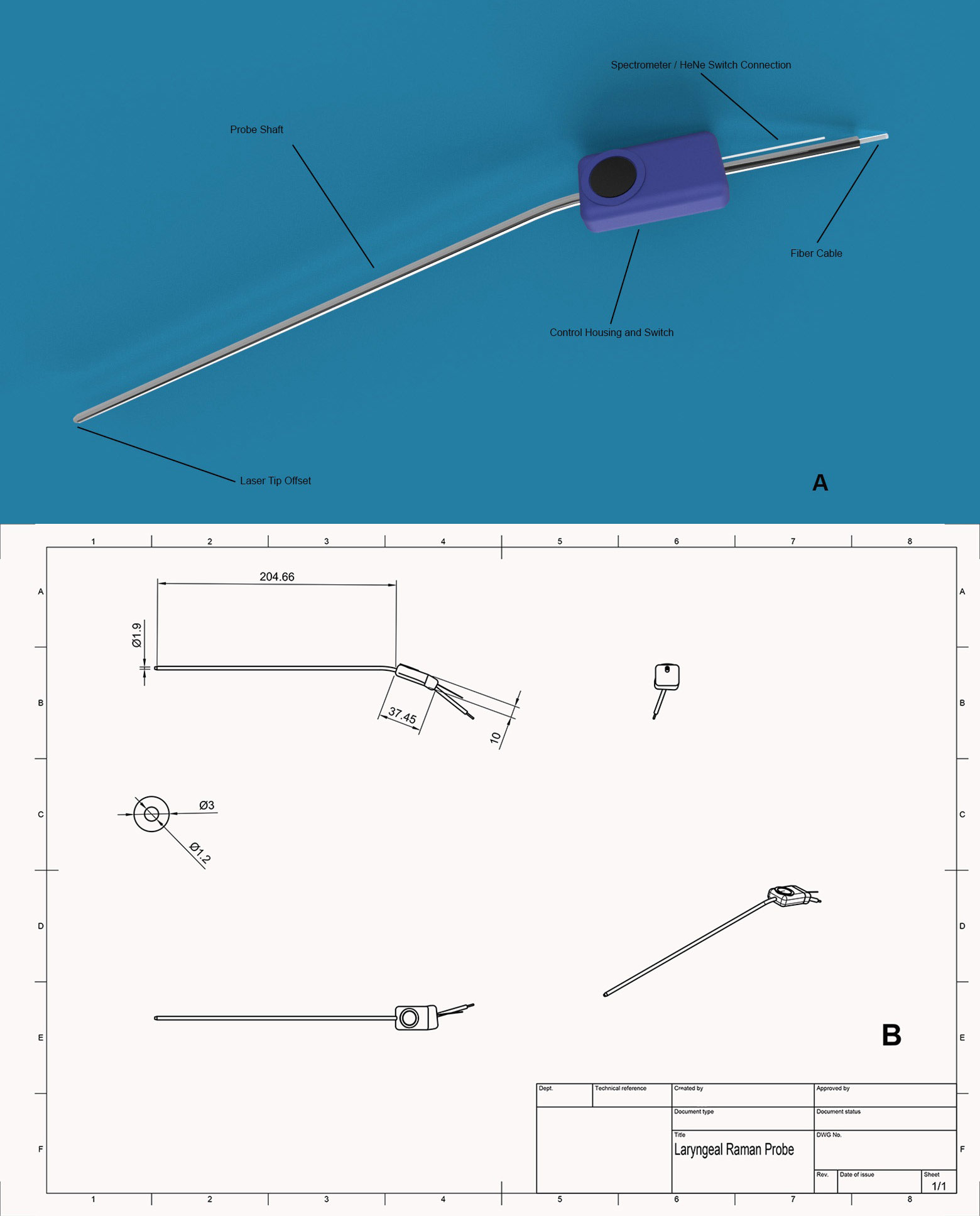 Laryngeal Surgical Raman Probe and Specs
---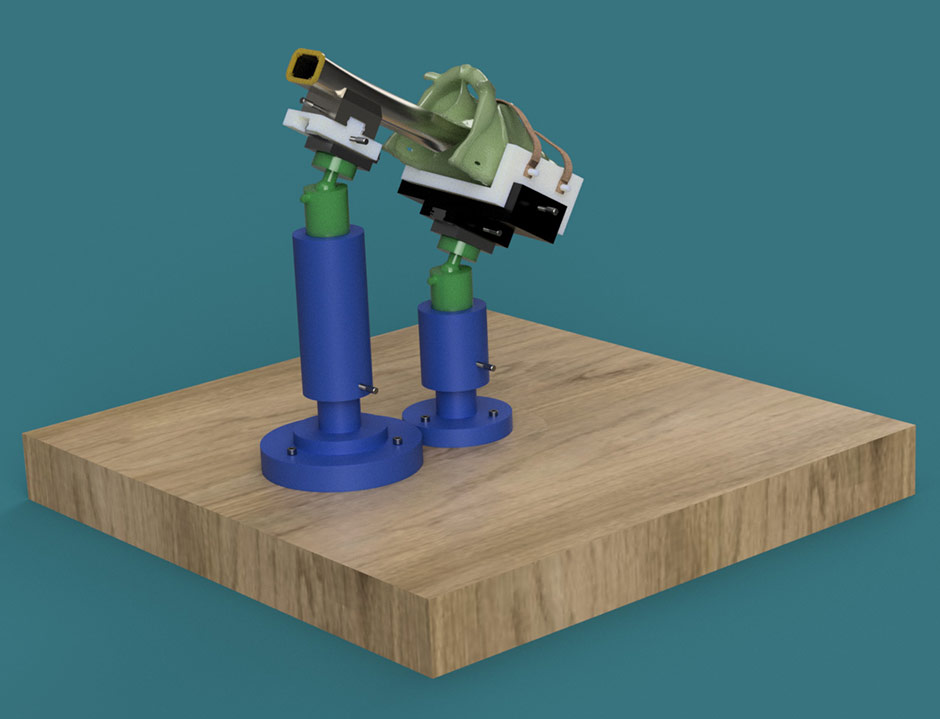 Microlaryngoscopy Surgical Simulator
---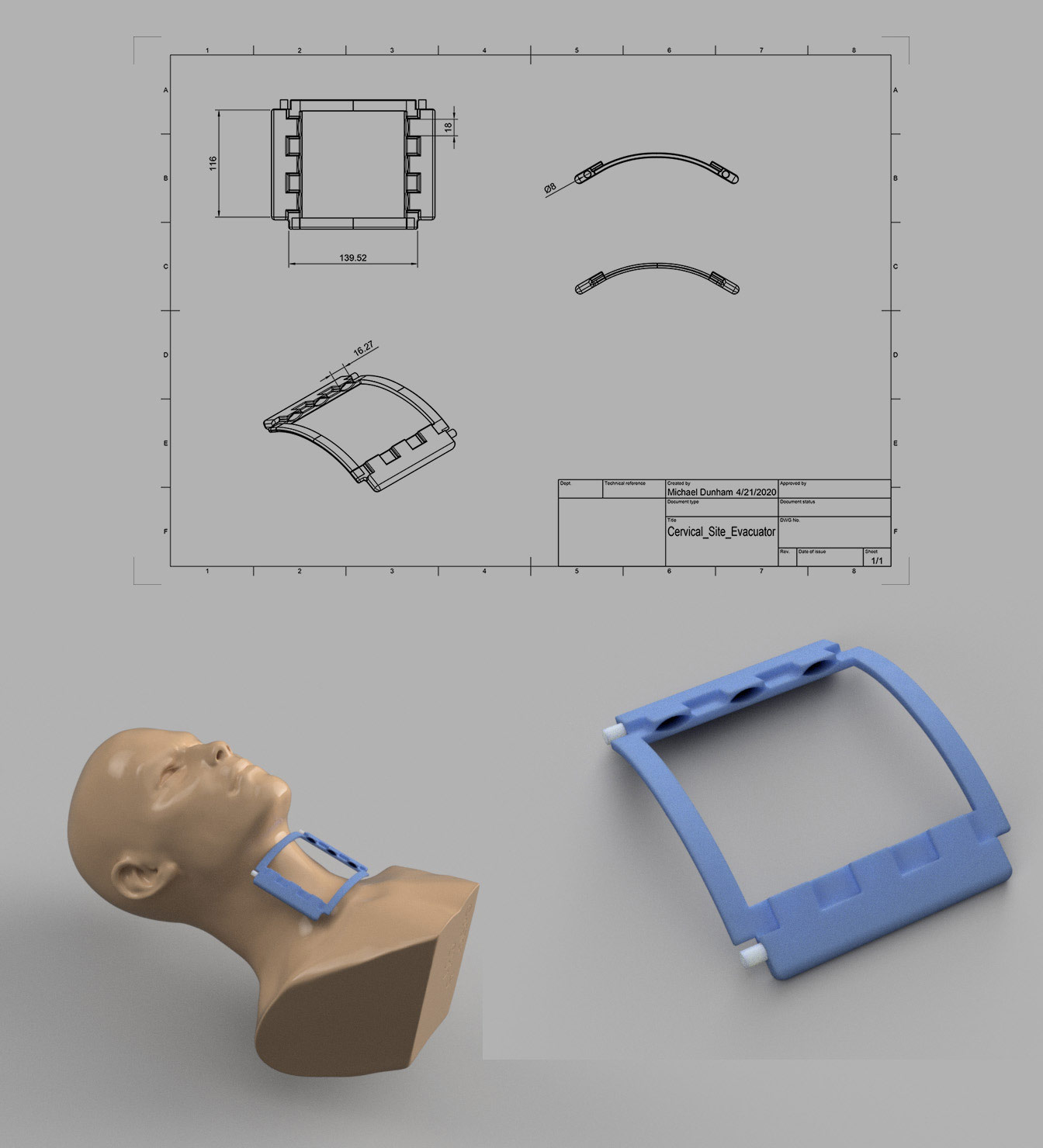 Tracheostomy Site Evacuator