LSU Department
of Otolaryngology
Head and Neck Surgery
Make an Appointment
Otolaryngology Services
at the University Hospitals & Clinics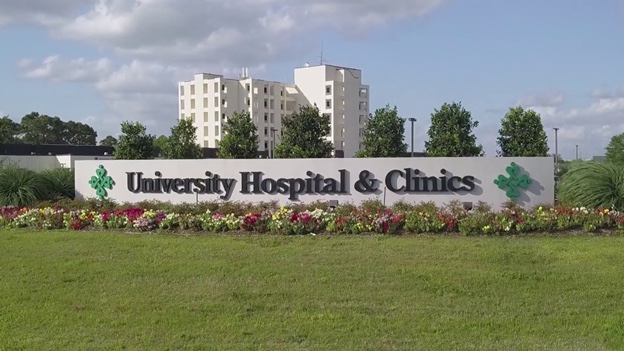 Led by Dr. Bradley Chastant, our practice at University Hospital and Clinics (UHC) in Lafayette encompasses the full spectrum of comprehensive otolaryngology. This includes both outpatient and inpatient services in head and neck surgery, laryngology, rhinology, allergy, otology, and facial plastic and reconstructive surgery.  We also provide inpatient consultation services for all patients at University Hospital and Clinics, which includes complex reconstructive dilemmas following craniofacial trauma. A major part of our group, we have incorporated a dedicated team of ancillary providers including audiologists and speech and language pathologists, who are integral in our ability to provide well rounded and multidisciplinary care. Education and research continue to play an important part in our mission, and we continue to educate our community with frequent outreach and oral cancer screenings. We are fully equipped to address all of your needs and provide comprehensive care in otolaryngology here at University Hospital and Clinics. 
Faculty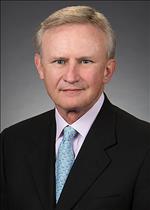 Clinical Professor
Facial Plastic and Reconstructive Surgery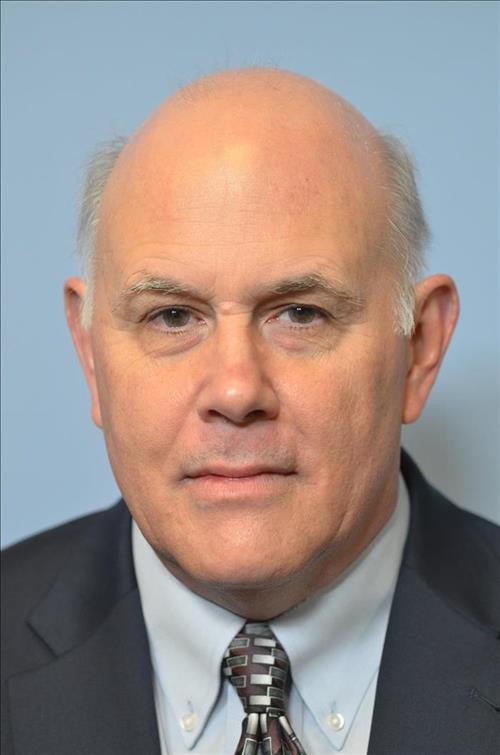 Assistant Professor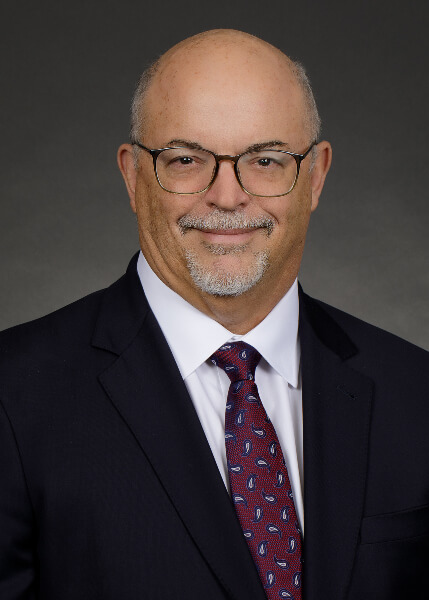 Assistant Professor
---
Support The Department of Otolaryngology's mission of Education, Research, and Patient Care.
Donate Now