Adam Miller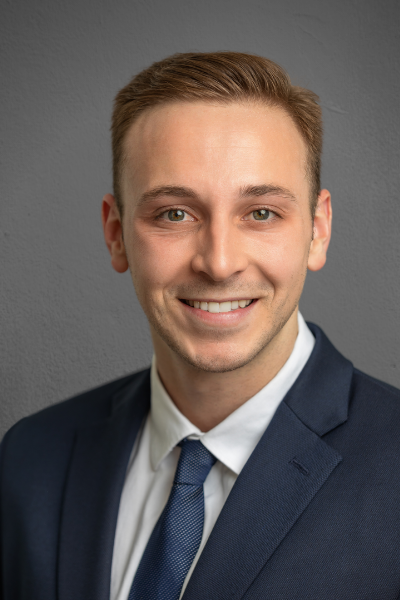 Year
PGY-3
Hometown
Gonzales, Louisiana
What medical school did you attend?
Louisiana State University New Orleans
What undergraduate school did you attend? What did you study?
Louisiana State University - Biology
What were you looking for in a residency program when you selected LSU?
Being from Louisiana and attending undergraduate and medical school here, I was open to the idea of leaving for residency; however, when it came time to make a rank list I realized LSU was an easy choice. Residents graduate well prepared to handle both operative and non-operative management of patients, there are unique opportunities to gain hands-on experience early and often, we cover some of the best collegiate sports teams in the country, and the residents are happy to be here.
What advice would you give to incoming residents?
Learn something from everybody and work well with others.