Cristina Terhoeve wins second place at LOA Annual Meeting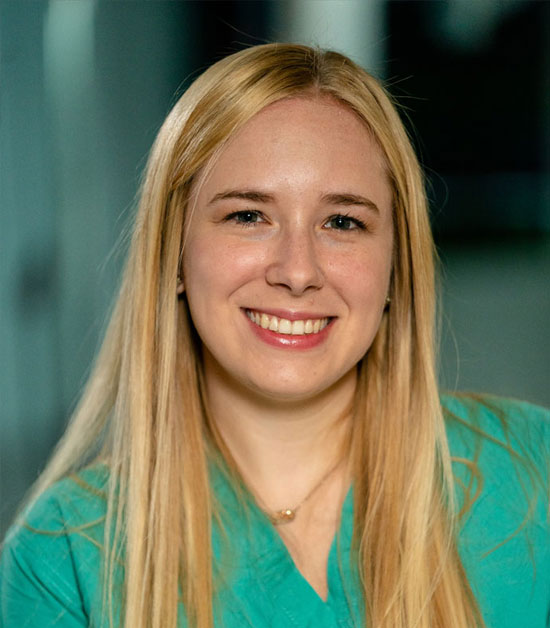 LSU Orthopaedic resident Cristina Terhoeve placed second in Top Resident Paper Competition for her paper Delayed Fixation of Distal Radius Fractures: Demographics, Fellowship Training Association, and Consequential Radiographic Outcomes. The Louisiana Orthopaedic Association Annual Meeting was held March 18-19, 2022. The main goals of the association are to encourage, develop, and increase the knowledge of orthopaedic surgery, foster and assure the highest qualisty musculoskeletal health care, and monitor legislation, regulations, administrative rulings, and court decisions affecting the practive of orthopaedic surgery.
Congratulation on your win Dr. Terhoeve!
Find out more about the Annual Meeting and LOA