Dr. Peter Krause Awarded LSU LIFT2 Grant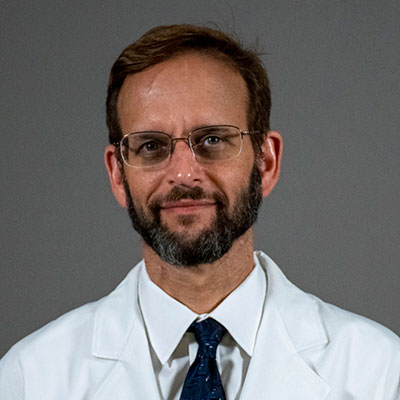 Dr. Peter Krause was recently awarded the LSU Leveraging Innovation for Technology Transfer (LIFT2) Grant for this project "Orthopedic Blocking Screw Aligner". Dr. Krause will be working with Dr. Charles Tayler, Director of the Digital Fabrication Center to design 3d printed surgrical tools for use in orthopedic trauma surgery. They received a one year grant of $27,000 to start their project. The LIFT2 Grant was established by the Board of Supervisors of Louisiana State University and Agricultural and Mechanical College to support the furtherance of innovation and commercialization through proof-of-concept research. 
Congratulations Dr. Krause!