Dr. Rivera Offered Member-at-Large Position on AAOS Now Editorial Board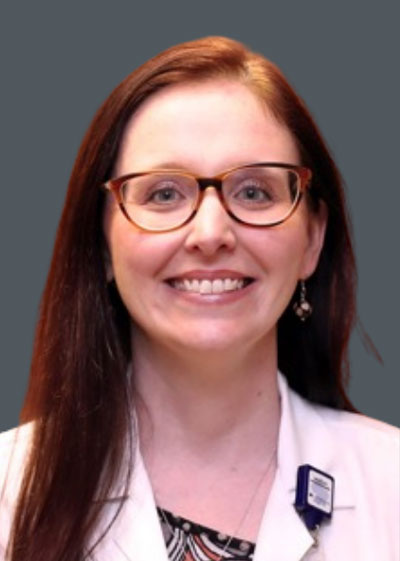 Dr. Rivera was offered a Member-at-Large position on the AAOS Now Editorial Board on September 6, 2021. AAOS Now is a monthly news magazine published by the American Academy of Orthopaedic Surgeons (AAOS). It is the No. 1 nonpeer-reviewed orthopaedic publication and is No. 2 of all orthopaedic publications.
Dr. Rivera served eleven years of active duty military service, deploying twice in support of Operation Enduring Freedom/Inherent Resolve and Operation Spartan Shield and once to Tegucigalpa Honduras for a pediatric orthopaedic medical training exercise. Following her honorable discharge from the military in 2018, she sought additional training as a pediatric orthopaedic fellow at the Rubin Institute for Advanced Orthopaedics and International Center for Limb Lengthening in Baltimore, Maryland. Her career goals involve specializing in pediatric and post traumatic limb lengthening and deformity correction and participating in translational research to advance the science of limb reconstruction.