Dallas Mavericks Guard, Seth Curry, Presents Signed Jersey to LSUO Department Head, Dr. Robert Zura
Seth Curry put up 19, finishing second in points behind Luka Dončić, against the New Orleans Pelicans.
Dr. Zura has kept up with the basketball star over the years, operating on him once in college and again in the NBA. Now a standout guard for the Dallas Mavericks, Seth hasn't forgotten the people who helped on his journey.
After the Mavericks bested the Pelicans 118-97, Seth stopped by to pay Dr. Zura a visit, delivering him a signed jersey.
Learn more about Seth's road to recovery »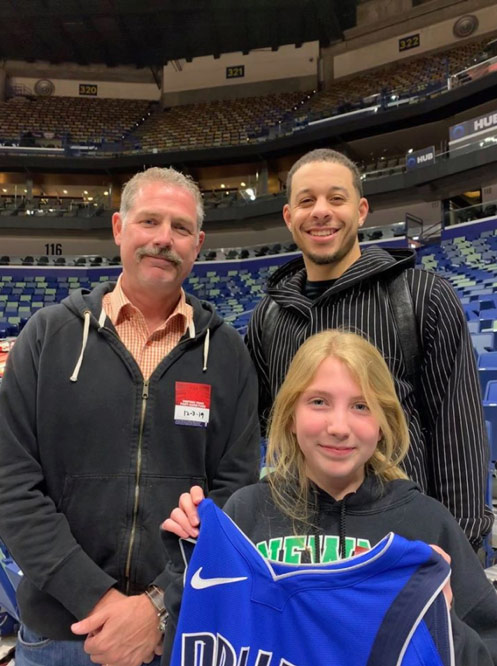 Newsletters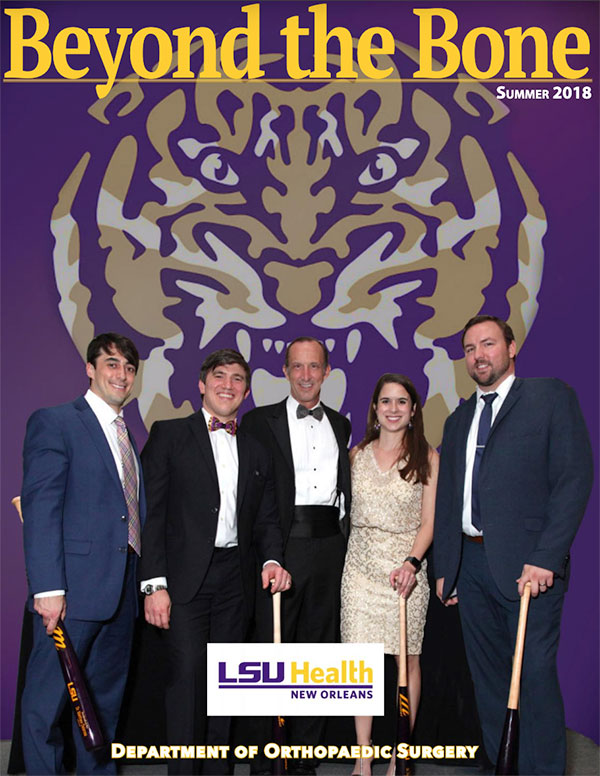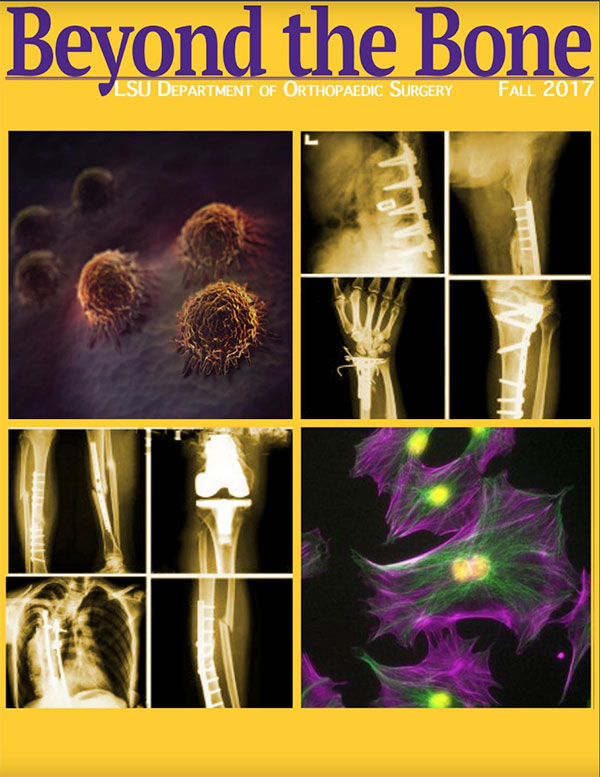 JPO Podcast