Dr. Jennifer Simkin Elected as Basic Sciences Faculty Assembly Delegate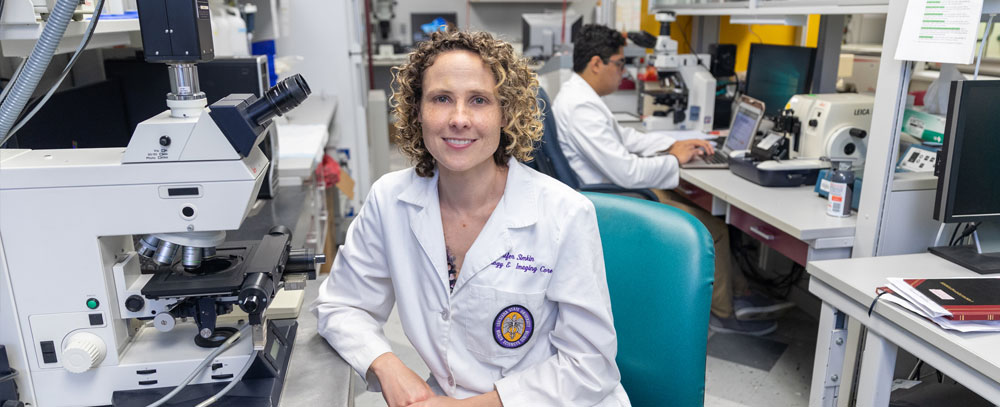 Congratulations to Dr. Simkin who was elected by the faculty of the School of Medicine as a Basic Sciences Faculty Assembly Delegate for a 3 years term from July 1, 2021 to June 30, 2024.
The School of Medicine (SOM) Faculty Assembly (FA) is composed of 34 Delegates that are elected by the full-time clinical and basic science faculty within the SOM. The Delegates serve the SOM faculty by representing them as a collective voice to both the Administration of the SOM and the entire LSU Health Sciences Center (LSUHSC). To accomplish this purpose, the Assembly has regularly scheduled meetings and works closely with the Dean of the SOM. Assembly meetings are open to all faculty of the SOM and approved minutes are posted on the FA website.