LSU Department
of Otolaryngology
Head and Neck Surgery
Make an Appointment
Otolaryngology Services
at University Medical Center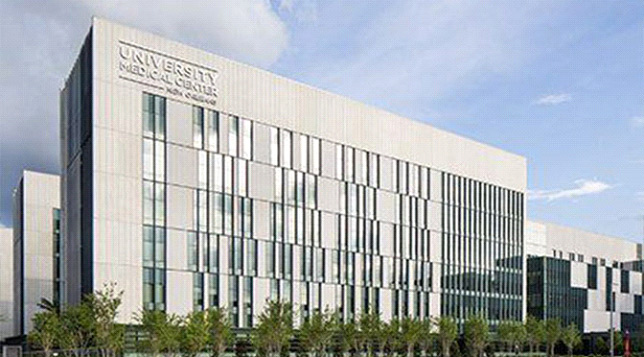 Physicians from the LSU Otolaryngology faculty offer a wide range of services at the University of Medical Center in New Orleans. From commonly treated conditions like allergic rhinitis, nasal airway obstruction and dysphagia, to facial plastic surgery for cleft palate, deviated septum and vascular malformations, to head and neck surgery for benign and malignant tumors, our team at the University Medical Center are equipped to provide excellent patient care. 
Faculty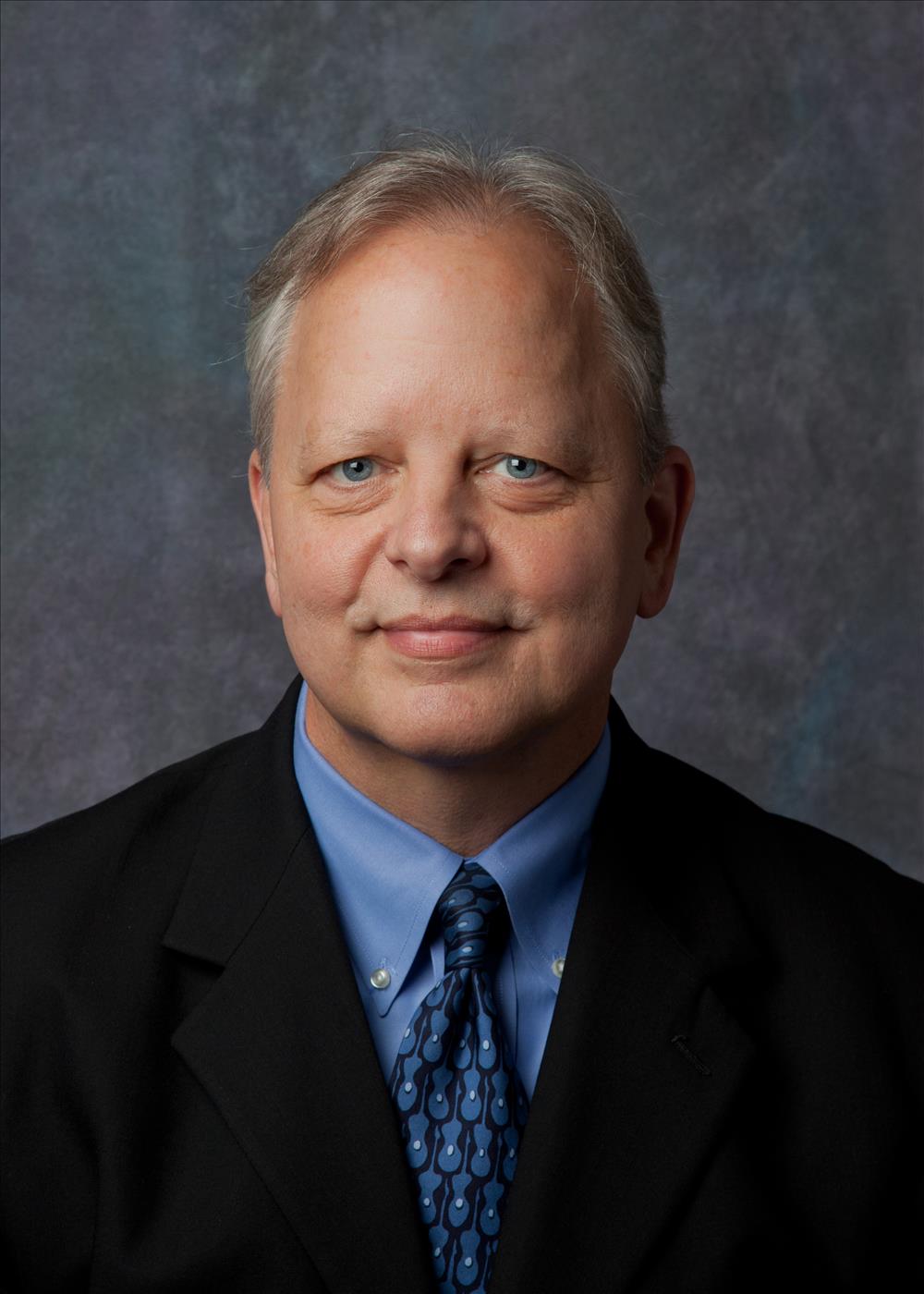 Department Head/Chairman
Rhinology/Skull Base Surgery
Head and Neck Surgery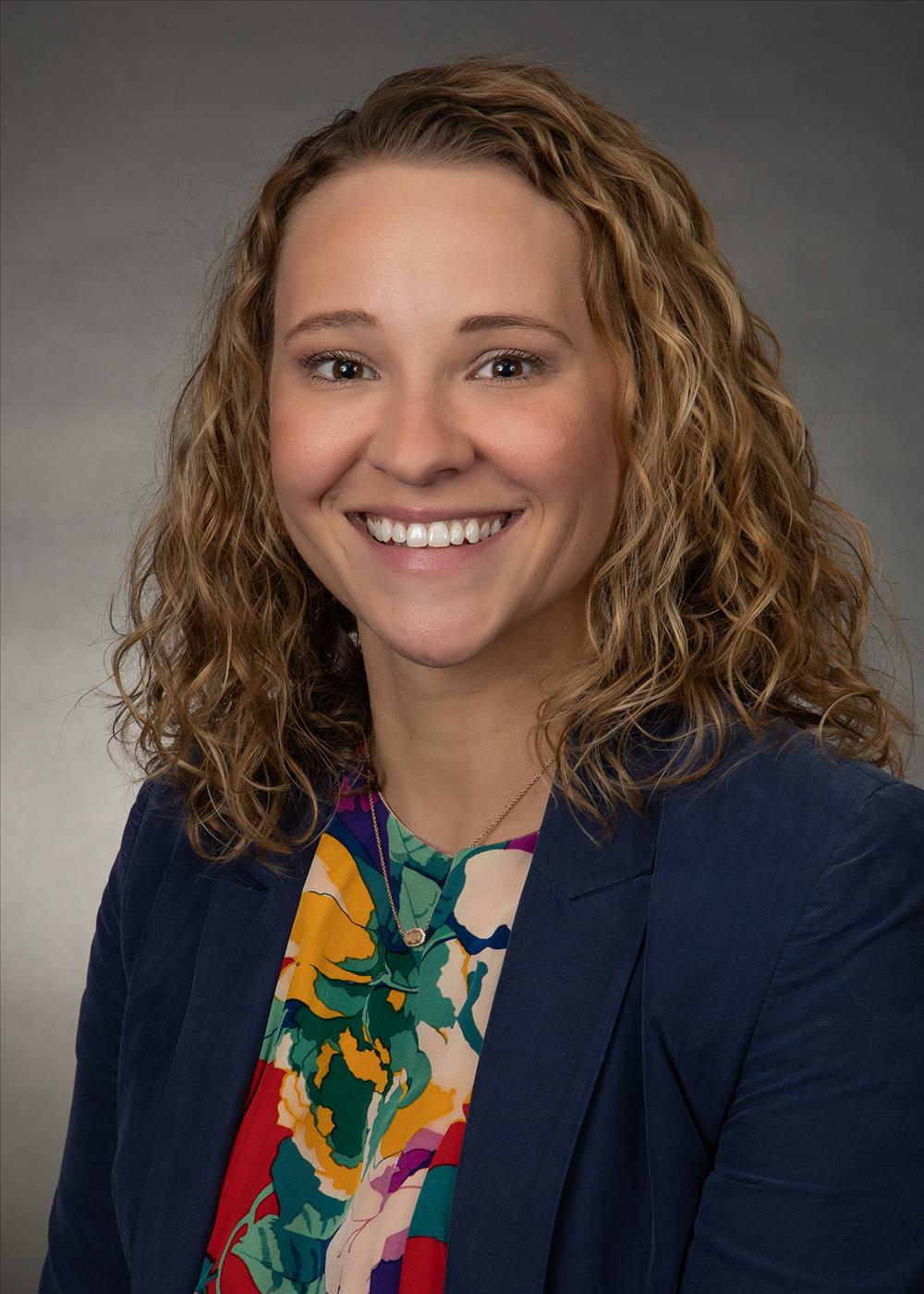 Clinical Associate Professor
Facial Plastics and Reconstructive Surgery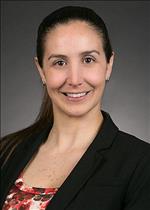 Clinical Assistant Professor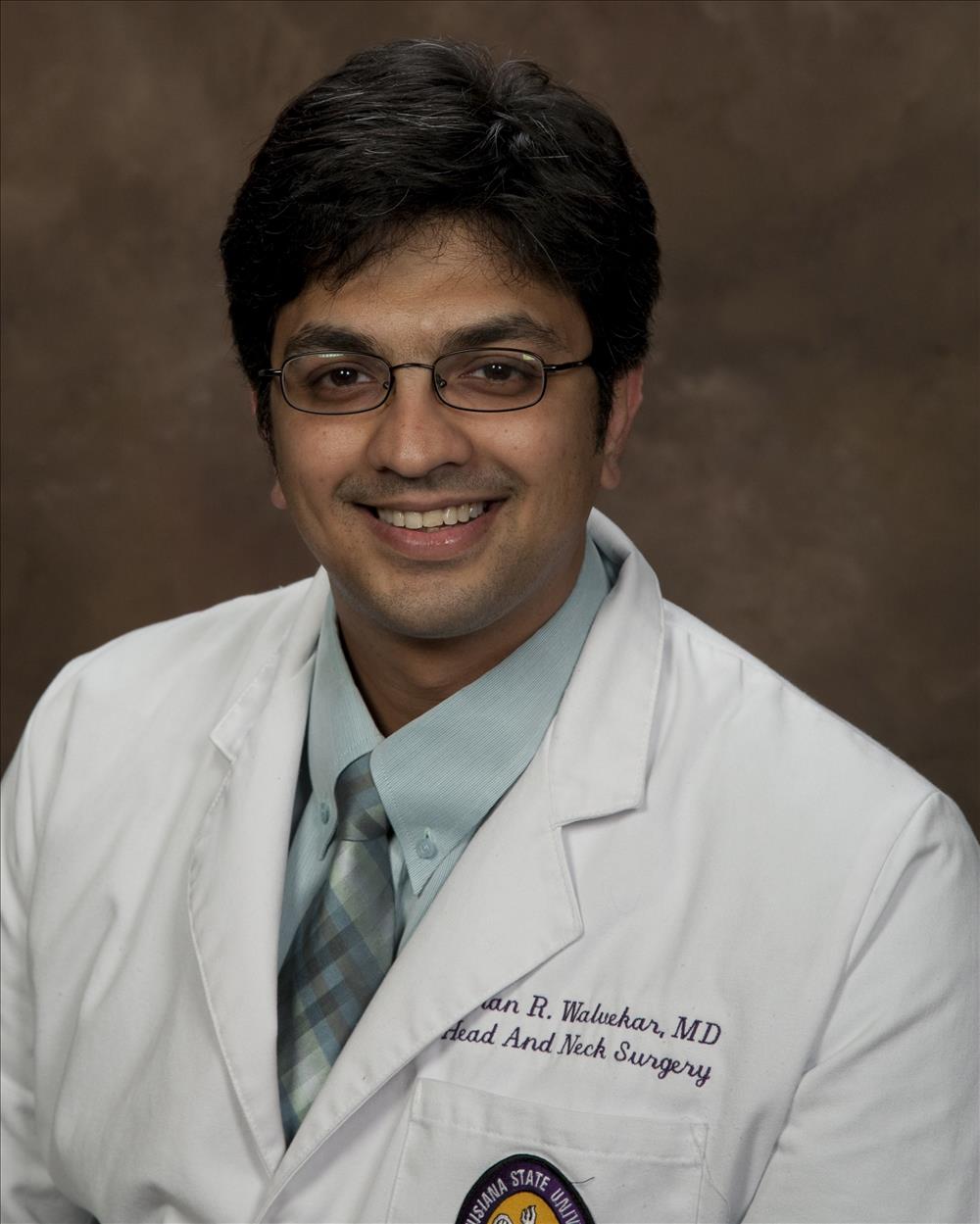 Professor, Vice Chair, and Director of Clinical Research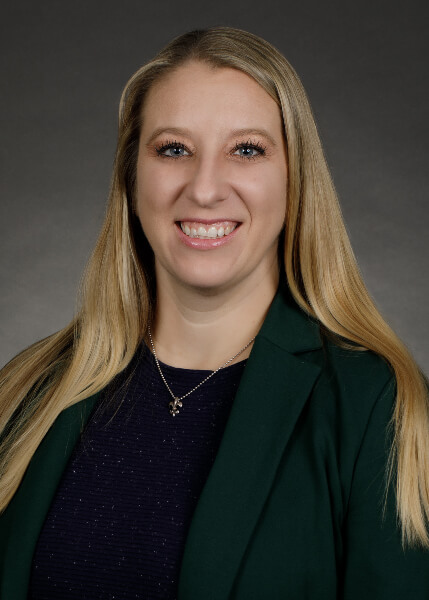 Assistant Professor 
Support our services to the most vulnerable populations in our region at University Medical Center New Orleans.
For Appointments Call (504) 702-3440
---
Support The Department of Otolaryngology's mission of Education, Research, and Patient Care.
Donate Now