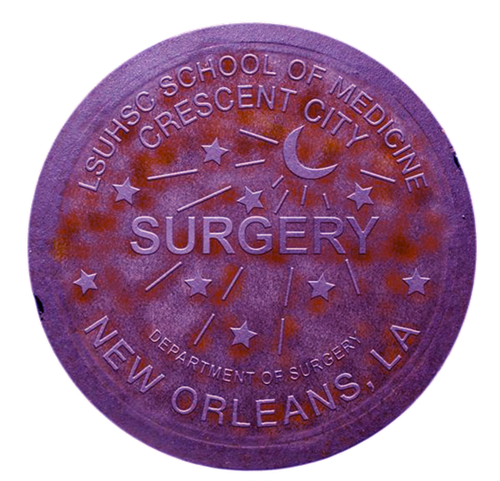 Contact Us:
Department of Surgery
LSUHSC School of Medicine
2021 Perdido St, 8th Floor
New Orleans, LA 70112
Tel: (504) 568-4750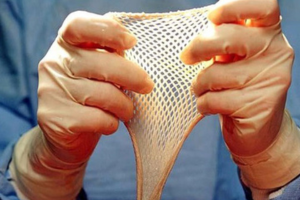 Burns Research Division
The mission of the Burn Research Division is to bring together science and clinical investigators to enhance the understanding of injury treatment in burns, improve patient care and outreach to burn patients and advance novel treatments for burn wounds and injuries. We offer opportunities for collaboration and mentorship for residents and medical students in quality improvement projects, scholarly activities, clinical trials, and original research. Our strong-rooted healthcare system partners at LCMC Health, LSU Health Sciences Center New Orleans, Tulane University, and other academic and industry organizations allow interested individuals to pursue various projects of interest.
| | | |
| --- | --- | --- |
| Study | PI | Sponsor |
| A Pivotal Study to Assess the Safety and Effectiveness of NovoSorb® Biodegradable Temporizing Matrix (BTM) in the Treatment of Severe Burn Skin Injuries | Carter | PolyNovo Biomaterials Pty. Ltd. |
| Cutis Ex Vivo Graft Resiliency and Functional Trial II | Phelan | Leveraging Innovation for Technology Transfer (LIFT2) Grant Program |
| A Phase 2, Open-Label, Randomized, Active-Controlled Pilot Study of Investigational Drug, MW III versus Silvadene® Cream 1% (Silver Sulfadiazine) Topically Applied to Second-Degree Thermal Burns in Adults | Phelan | Advanced Clinical LLC |
| Burns for Providers Program (BPP / BP2) | Carter | The Medical Technology Enterprise Consortium (MTEC) |
| An AI-Based Multi-Functional Hand-Held Lumify Ultrasound for Automatic and Intelligent Quantitative Assessment of Lung Injuries, Diseases and Traumatic Injuries in a Mass-Casualty Incident | Carter | Oregon Health and Science University/DOD |
| Randomized Controlled Trial Assessing a Novel Glycopolymer Compound in the Treatment of Superficial Partial-Thickness Burns | Phelan | Synedgen, Inc. |
| DeepView Snapshot Handheld (DV-H) Comparison Study | Phelan | Spectral MD/BARDA |