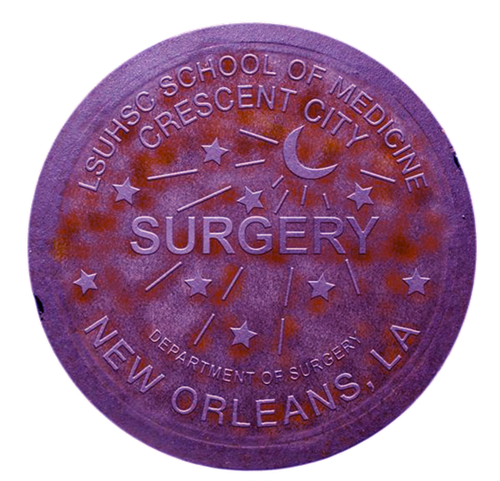 Contact Us:
Department of Surgery
LSUHSC School of Medicine
2021 Perdido St, 8th Floor
New Orleans, LA 70112
Tel: (504) 568-4750
DIVISION OF PLASTIC AND RECONSTRUCTIVE SURGERY
The LSU Division of Plastic and Reconstructive Surgery is focused on enhancing the beauty, health and well-being of each of our patients - while also upholding the highest standards of quality care. We provide you with today's most advanced plastic surgery procedures, reconstructive surgery and a variety of aesthetic procedures - while teaching tomorrow's leaders.
Services:
LSU Plastic Surgery offers you everything from surgical and non-surgical cosmetic and aesthetic procedures to reconstructive surgery - all designed to give you natural-looking results that enhance your body and help you to look and feel your best. Our talented and experienced surgeons can enhance the beauty of your breasts, body, face and skin. But just as importantly, our physicians have the highly specialized training and skills to perform the latest breast reconstruction procedures, correction of cleft lips and palettes and repair of other injuries and deformities. We bring you a comprehensive array of leading-edge plastic and reconstructive surgery options - all in one place.

Regardless of what kind of procedure you may desire, the team at LSU Plastic Surgery understands that undergoing any type of medical treatment is a major decision for you. We're here to help you decide the option that's best for you - and we encourage you to contact us today to schedule a consultation or learn more about any of the surgical procedures and aesthetic treatments we provide.
For a complete list of services, please, click HERE:
Contact Us:
Amanda Gregoire, NP-C
Clinical Practice Manager
LSU Healthcare Network
4429 Clara Street, Suite 340
New Orleans, LA 70115
(504) 412-1240