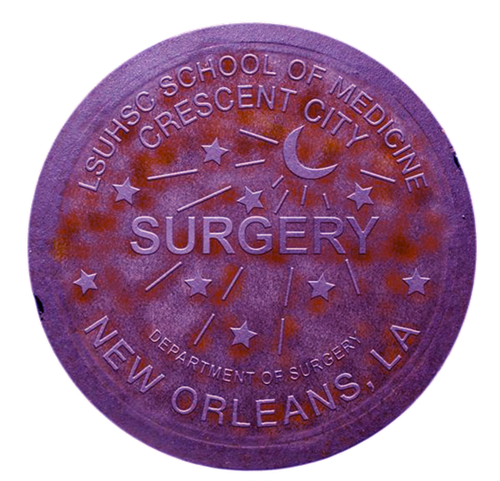 Contact Us:
Department of Surgery
LSUHSC School of Medicine
2021 Perdido St, 8th Floor
New Orleans, LA 70112
Tel: (504) 568-4750
TRAUMA AND CRITICAL CARE SURGERY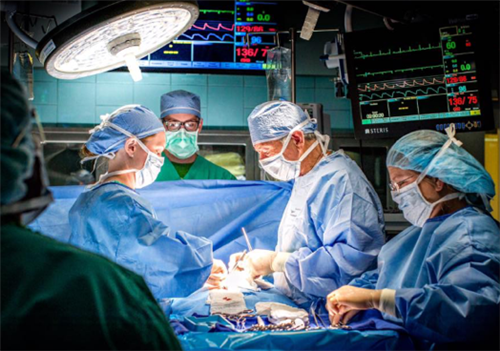 The LSUHSC Trauma and Critical Care faculty provide services at University Medical Center, an American College of Surgeons verified Level 1 Trauma Center. Its Spirit of Charity Trauma Program is the only Level 1 trauma center in Southern Louisiana and has a long history of providing care to critically injured trauma patients.
A Level 1 Trauma Center has the highest level response for the major trauma patient, hosts trauma-related research, and serves as a resource for the community with prevention and outpatient care programs.
The Trauma Team uses a cohesive medical approach of physicians, nurses, technicians, therapists and ancillary staff to assure that the trauma patient is evaluated, resuscitated and treated expeditiously and appropriately.
With over 4,000 trauma activations a year, our Trauma Center is one of the busiest Level I trauma centers in the country.
Annual Crawfish Boil at Dr. Hunt's House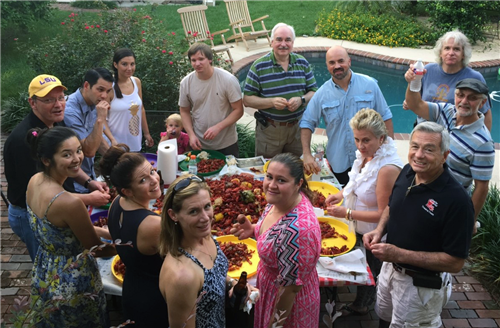 ---
Contact Us:
John P. Hunt, MD, MPH, FACS
Professor of Surgery and
Anesthesiology
Chief, Division of Trauma
and Critical Care Surgery
Trauma and Critical
Jeanne Zar
Trauma/Critical Care Surgery Fellowship Coordinator
jzar@lsuhsc.edu