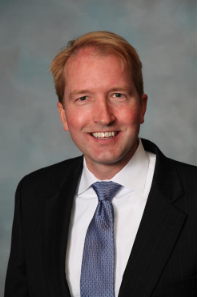 Program Director:
Malachi Sheahan, MD
msheah@lsuhsc.edu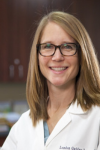 Associate Program Director:
London Guidry, MD
lguidr@lsuhsc.edu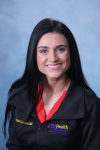 Program Coordinator:
Rachael Carrington, MBA
rcarr5@lsuhsc.edu
504-568-4748
Vascular Surgery Applicants
Applications for both Fellowship and Integrated positions will only be accepted throught the ERAS Service (http://www.aamc.org/audienceeras.htm). All applications are screened by a Review Committe and interviews are by invitation only.
Deadline for submission of completed applications is November 1.
Complete applications through ERAS should include:
Application form
Scanned photograph
Dean's letter
3 additional letters of recommendation
Official Medical School transcripts
USMLE scores sent from the NBME
Personal statement
The two interview dates are generally held in December and January each year.
For more information, please contact:
Rachael Carrington, MBA
Coordinator, Vascular Surgery
(504) 568-4748
rcarr5@lsuhsc.edu