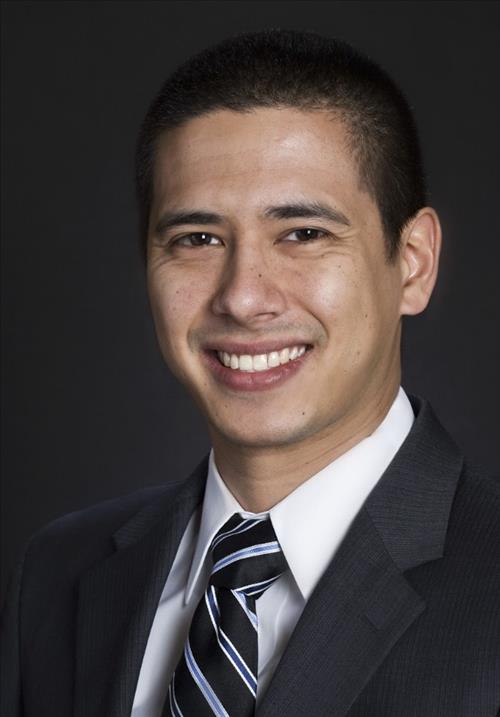 Jeffrey S. Barton, MD, FACS, FASCRS
Assistant Professor of Clinical Surgery, Section of Colorectal Surgery

Associate Program Director, Fellowship in Colorectal Surgery
LSU Healthcare Network Clinic
3700 St. Charles Ave., 5th Floor
New Orleans, LA 70115
Phone: (504) 412-1520
Fax: (504) 412-1534




 

 

Academic Office:

Louisiana State University Health Sciences Center
School of Medicine
Department of Surgery
1542 Tulane Avenue, 7th floor
New Orleans, LA 70112
(504) 568-2721 


For Appointments:
Phone:  (504)-412-1520
 
University of Texas Houston Affiliated Hospitals; Colon and Rectal Clinic of Houston, Resident, Colon and Rectal Surgery, Jul 2014 – Jun 2015
Oregon Health & Science University, Resident, General Surgery, 2009 – Jun 2014
Oregon Health & Science University, Intern, General Surgery, Jun 2008 – Jun 2009
University of Chicago Pritzker School of Medicine, M.D., Sept 2004 – Jun 2008
Haverford College, B.S. in Chemistry, Concentration in Biochemistry,  Sept 2000 – Jun 2004
Colorectal Cancer
Anal Cancer
Gastrointestinal Cancer
Digestive Surgery
Inflammatory Bowel Disease
Benign Colorectal Disease
Surgical Education
Surgical Simulator Education
Barton, J. S., Riha, G. M., Differding, J. A., Underwood, S. J., Curren, J. L., Sheppard, B. C., Pommier, R. F., Orloff, S. L., Schreiber, M. A. and Billingsley, K. G. (2013), Coagulopathy after a liver resection: is it over diagnosed and over treated?. HPB. 2013 Jan epub.
Lee, T. H., Watson K. M., Fabricant, L. J., Barton J. S., Differding J. A., Kremenevskiy I., Sands, C. L., Wiles C. L., Watters J. M., and Schreiber M. A. (2013), Hyperosmolar Reconstituted Lyophilized Plasma is an Effective Low Volume Hemostatic Resuscitation Fluid for Trauma. J Trauma Acute Care Surg. 2013 Sep;75(3):369-75
Louis SG, Sato M, Geraci T, Anderson R, Cho SD, Van PY, Barton JS, Riha GM, Underwood S, Differding J, Watters JM, Schreiber MA .Correlation of missed doses of enoxaparin with increased incidence of deep vein thrombosis in trauma and general surgery patients.  JAMA Surg. 2014 Apr 1;149(4):365-70.
Louis SG, Van PY, Riha GM, Barton JS, Kunio NR, Underwood SJ, Differding JA, Rick E, Ginzburg E, Schreiber MA. Thromboelastogram-guided enoxaparin dosing does not confer protection from deep venous thrombosis: a randomized controlled pilot trial. J Trauma Acute Care Surg. 2014 Apr;76(4):937-42.
Louis SG, Barton JS, Riha GM, Orloff SL, Sheppard BC, Pommier RF, Underwood SJ, Differding JA, Schreiber MA, Billingsley KG. The international normalized ratio overestimates coagulopathy in patients after major hepatectomy. Am J Surg. 2014 May;207(5):723-7.
Barton JS, Karmur A, Preston JM, Sheppard BS. Familial Jejuno-Ileal Diverticulitis: A Case Report and Review of the Literature. Int J Surg Case Rep. 2014 Nov 1;5(12):1038-1040.
Cook MR, Watters JM, Barton JS, Kamin C, Brown SN, Deveney KE, Kiraly LN. A Flexible Postoperative Debriefing Process Can Effectively Provide Formative Resident Feedback. J Am Coll Surg. Accepted for publication.
"J Am Coll Surg. 2015 May;220(5):959-67"