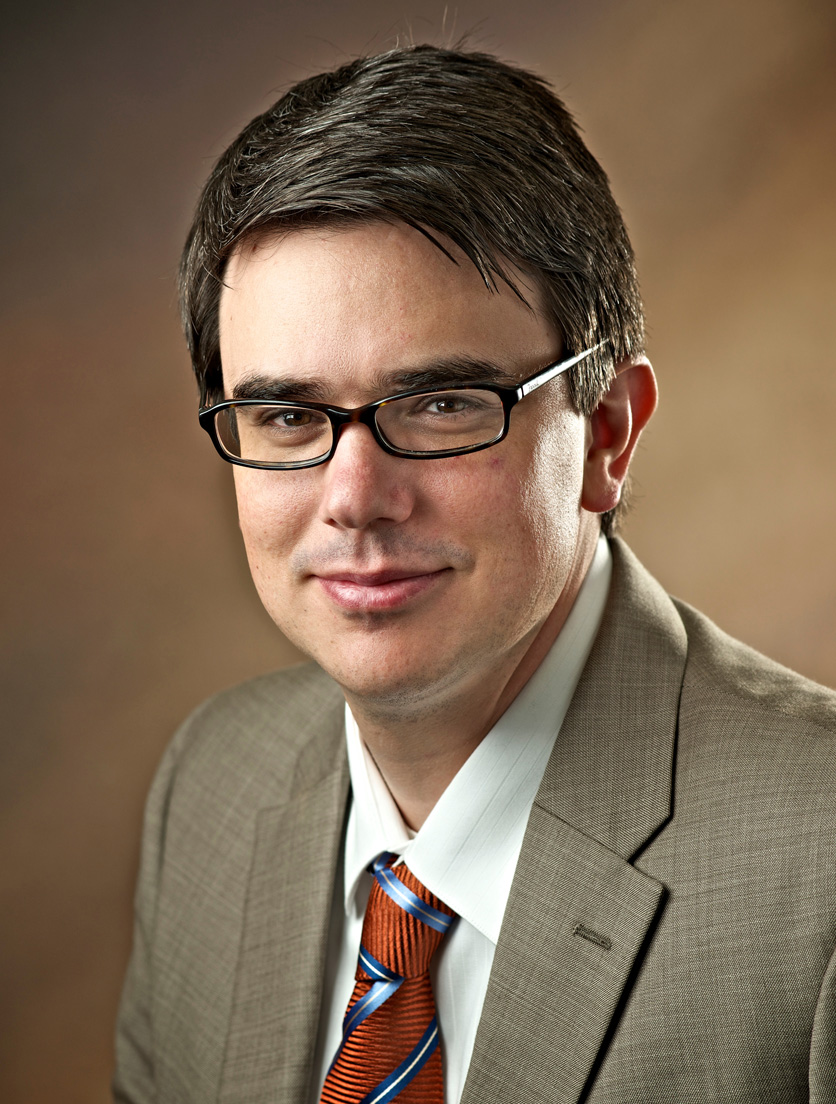 Hodgdon, Ian A.
Assistant Professor of Clinical Surgery

Section of General Surgery

 

Associate Program Director

Assistant Education Director
LSU Healthcare Network Clinic
3700 St. Charles Ave., 3rd floor
New Orleans, LA  70115
Phone: (504) 412-1325
Fax: (504) 412-1498

 

Academic Office

LSU Health Sciences Center
School of Medicine
Department of Surgery
1542 Tulane Avenue, 7th floor
New Orleans, LA  70112

ihodgd@lsuhsc.edu


 
2007, M.D., Louisiana State University, New Orleans, LA
2003, Post-baccalaureate, Pre-Med, Louisiana State University, Baton Rouge, LA
2000, B. A., English, Southeastern Louisiana State University
Laparoscopic Management of Obstructing Small Bowel GIST Tumor, Journal of the Society of Laparoscopic Surgeons. 2013 Oct-Dec; 17(4): 645–650.
Bronchobiliary Fistula: A Case Report, Journal of the  Louisiana State Medical Society. 2011 May-Jun;163(3):148-50.
Presented: "Axillo-Axillary "Necklace" grafts with Bovine as Primary Material" at the 2011 Louisiana Chapter of the ACS conference.
Presented: "Genetic Cortex-Specific Disruption Of NMDA Receptors Increases Cortical Cell Death" at the 2005 University of Texas Medical Branch 46th Annual National Student Research Forum, Galveston, TX.