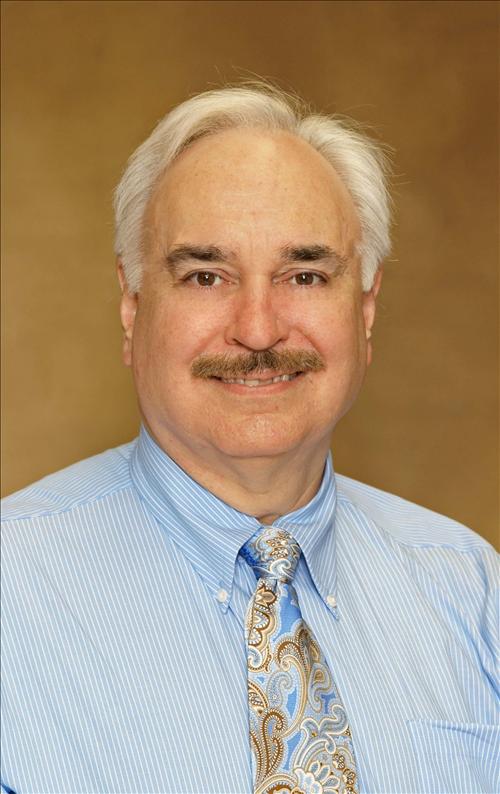 Alan B. Marr, MD, FACS
Professor of Clinical Surgery
Vice Chair of Informatics
LSU Health Sciences Center
School of Medicine
Department of Surgery
1542 Tulane Avenue, Rm 753A
New Orleans, LA 70112
Phone: (504) 568-4743
Fax: (504) 568-4633

amarr@lsuhsc.edu
BS - 1977
North Carolina State University
MD - 1981
East Carolina University
Fellowships:
1988 - Surgical Education, Waltham, WA
2003 - Surgery Critical Care, Houston, TX

Dr. Marr was born and raised in Elizabeth City, North Carolina. He attended North Carolina State University in Raleigh, North Carolina and East Carolina University, School of Medicine in Greenville, North Carolina. He did his General Surgery Residency at Pitt County Memorial Hospital in Greenville, North Carolina and the Lutheran Medical Center in Cleveland, Ohio. He did his Surgical Teaching Fellowship at Waltham Weston Hospital & Medical Center in Waltham, MA and his Surgical Critical Care Fellowship at the University of Texas at Houston, in Houston, Texas. Dr. Marr served in the Armed Forces in Bossier City and Ft. Hood TX as Chief of Professional Services, Company Commander, Platoon Commander, Staff Surgeon & Platoon Leader. He has had a number of Academic and other appointments. His professional experience is extensive and he holds memberships in various professional organizations.
Nutrition in Critical Care patients
Effect of Shock resuscitation on Gut Function
Use of Immunonutrition
Role of Anti-Oxidant Vitamins
Resuscitation in Critical Care patients
Resuscitation Endpoints in Trauma Care
Albumin Replacement
Biliary Tract Disease

ATLS Instructor
Grand Rounds lecturer for Surgery
Course Director
Surgical Nutrition and Fluid and Electrolytes (lecture to medical students)

Committees & Administrative Responsibilities
Chairman of the IT Committee for the Association of Surgical Education