Alumni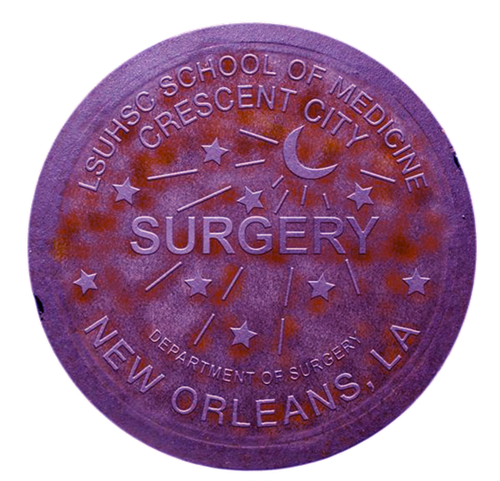 Contact Us:
Department of Surgery
LSUHSC School of Medicine
2021 Perdido St, 8th Floor
New Orleans, LA 70112
Tel: (504) 568-4750
August Alumni Spotlight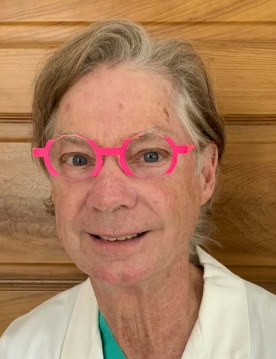 Robert J. Allen, Sr, MD, FACS
Founder, Center for Microsurgical Breast
Reconstruction
Clinical Professor of Plastic Surgery, LSUHSC

Dr. Allen chose LSU after completing a Sub-Internship under Drs. Alan
Stolier with Dr. Robert Batson as Chief Resident in 1975. He is proud of how
LSU excels in training surgeons for the future, and would like to see LSU
Surgery continue that legacy of excellence and foster innovations within
specialties.

In 1992, Dr. Allen pioneered the Diep Flap for breast reconstruction at the
LSU Charity Hospital. This advancement has gone on to revolutionize breast
reconstruction options for women undergoing a mastectomy.
Currently, Dr. Allen is working with the LSU Health Foundation to establish
the first endowed Chair of Plastic Surgery. His current research is
combining the Surgical Delay Phenomenon with the Perforator Concept,
which is inspired by his favorite LSU attending Dr. Bert Myers for his
internationally recognized work on the Delay Phenomenon and Skin Flaps.
July Alumni Spotlight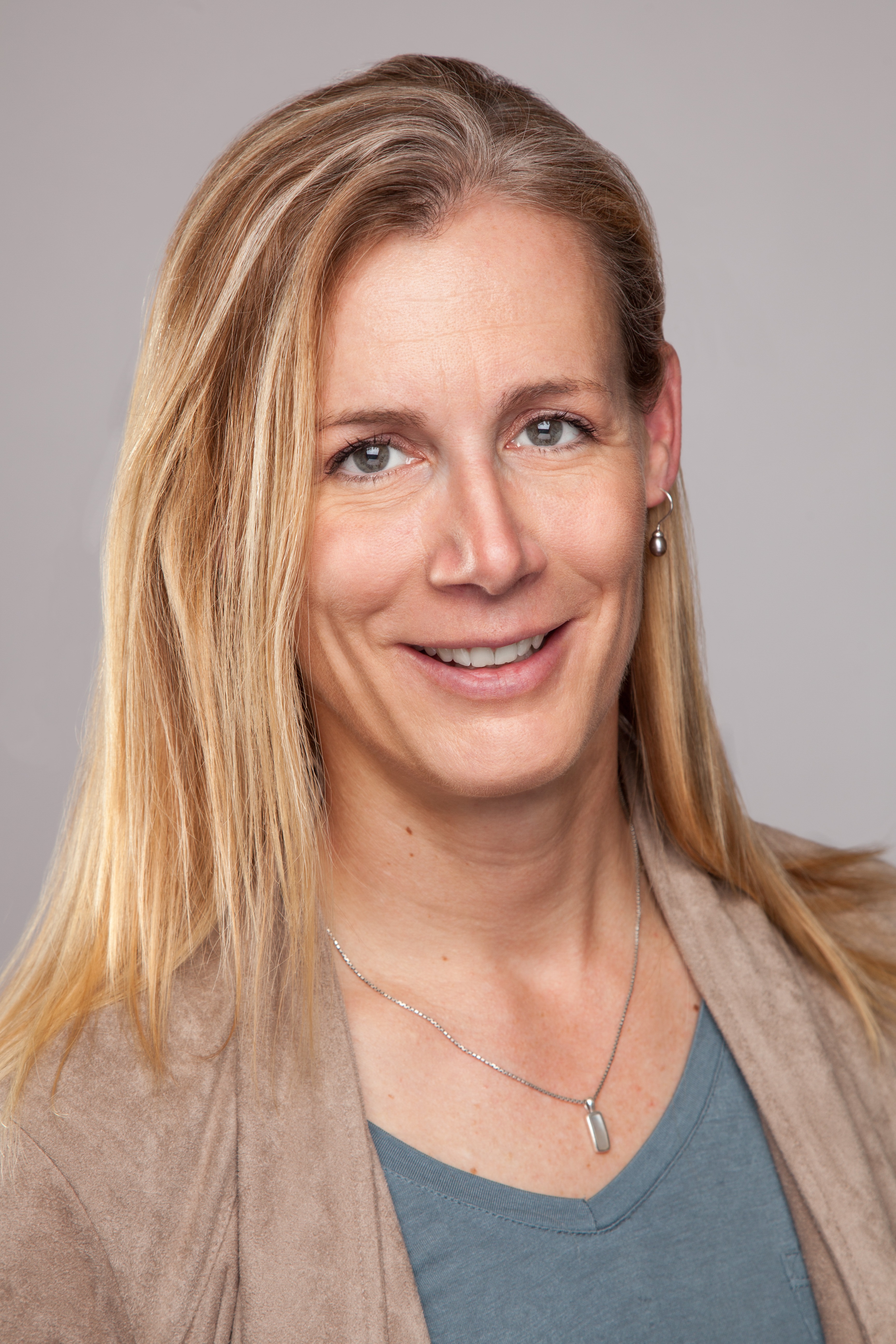 Margaret M Morgan, MD, FACS
Associate Chief Medical Officer
Medical Director Perioperative Services
Medical Practice Lead TACS and General Surgery Trauma and Critical Care Surgeon
Southern Region University of Colorado Health
As a military trauma surgeon, I took an interest in the management of penetrating traumatic injuries during my fellowship. With the high volume of penetrating traumas in New Orleans and the right balance of fellows and residents, doing my fellowship at LSU Health was a no-brainer. My fellowship prepared me well for any future deployments with the Navy and Marine Corps. One of the things that is so special about about LSU Surgery is that the residents and fellows are exposed to such a high volume and large variety of cases. That's what makes the surgeons coming out of the program so well-rounded and well-qualified for any career path they choose.
My time at LSU was shaped by the quality education and inspiring people. I learned so much during my critical care fellowship, and I continued to grow and to develop as a trauma surgeon as part of LSU's faculty. The atmosphere and camaraderie was so warm and welcoming, and I'm proud to have been part of a learning environment that was conducive to the best possible educational experience. I am beyond proud of our team's accomplishments, and I take great pride in telling absolutely everyone where I did my training.